Hanya Yanagihara (US)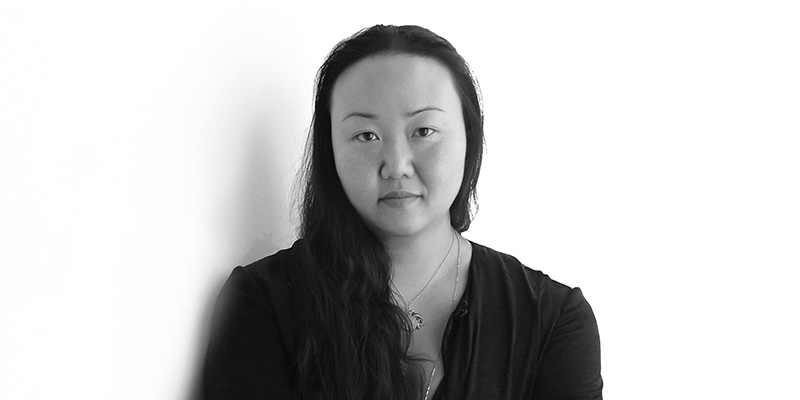 Photo: Jenny Westerhoff.
The American author Hanya Yanagihara's first novel The People in the Trees came out in 2013 and three years later came the international bestseller A Little Life. Now she is back with the critically acclaimed novel To Paradise.
To Paradise is a portrait of America through three different periods in time in a parallel world, where, supposedly, everybody can marry whoever they want. The reader follows the young David Bingham in 1893 who is about to be married to the older man Charles, but falls in love with the poor music teacher Edward; the young David in 1993 who lives in New York, where homosexuals live in fear during the AIDS epidemic; and Charlie in 2093 who lives a safe and secure life with a husband and a job in a tolitarian state, until she realizes there are other ways to live your life. To Paradise is a story about love, loneliness, family, race, sickness and epidemics, about death, belonging and the American dream about the ideal life.
Love between friends and family is a recurring theme in Yanagihara's novels, something she also demonstrates in the novel A Little Life where we read about four friends in New York from the age of 20-something and for the next 30 years. The center of the story is Jude who tries to hide his traumatic past from those closest to him. The novel was nominated for numerous awards, among them the Booker Prize, and received The Kirkuz Prize in 2015.
The portrait of the author was made in collaboration with Litteratursiden.
Oplev Hanya Yanagihara her