Auður Ava Ólafsdóttir (IS)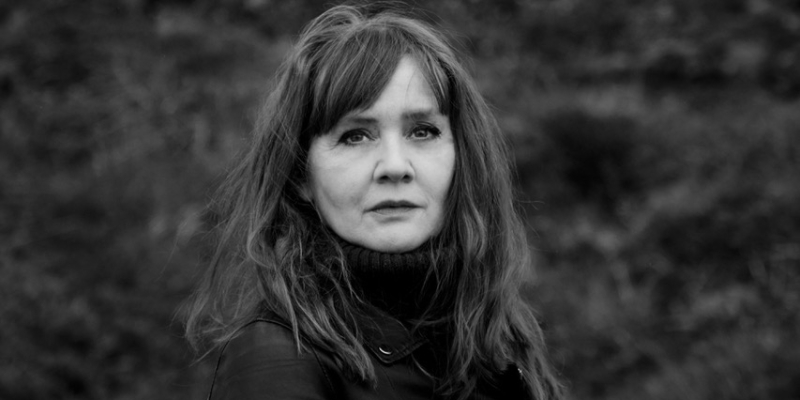 Photo: Aron Brink.
The award-winning author Auður Ava Ólafsdóttir is known for her novel The Greenhouse, which is about a young man who travels to a neglected monastery garden in Southern Europe. She is also known for novels such as Miss Iceland and Hotel Silence, the latter about a divorced man in his late 40s, who gives up everything to travel to a distant country recently ravaged by civil war. 
One of her latest novels, Animal Life, takes place in December, in the days before Christmas, where the worst storm in many years rages outside. Meanwhilte, the main character, a midwife who inherits three manuscrips from her great aunt, begins to sort through her aunts belongings and find a box of old articles and manuscripts. They all revolve around nature and the consequences of human-made climate change and reveal a side to the aunt, that the main character never knew about.
Auður Ava Ólafsdóttir has received numerous awards for her writing, including Nordic Council Literature Prize, the Icelandic Literature Prize and Boghandlerprisen.