Maria Stepanova (RU)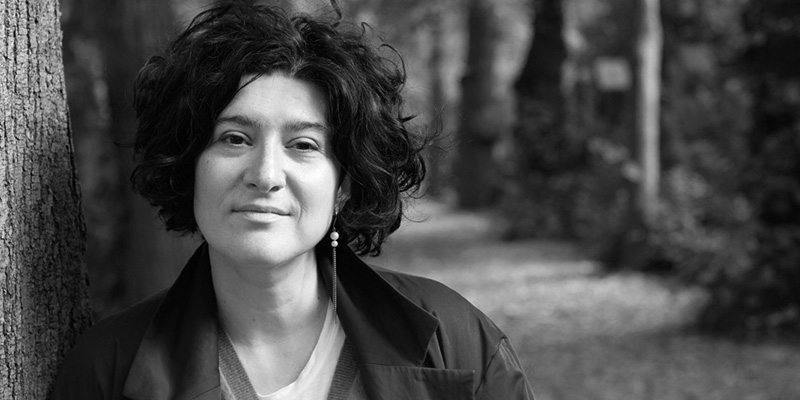 Photo: Ekko von Schichow.
Maria Stepanova is a writer and cultural journalist of the novel In Memory of Memory. The book is an intellectual family saga in which the narrator's aunt Galja dies and leaves behind a collection of photographs, letters, and journals. From this, the narrator attempts to write down the family's history of the old Soviet and the persecution of her Jewish family while engaging in conversations with intellectuals such as Marcel Proust, Susan Sontag and Roland Barthes.
Maria Stepanova received the prestigious Russian Bolshaya Kniga Award and was shortlisted for the International Booker Prize for In Memory of Memory.