Lisa Weeda (NL-UA)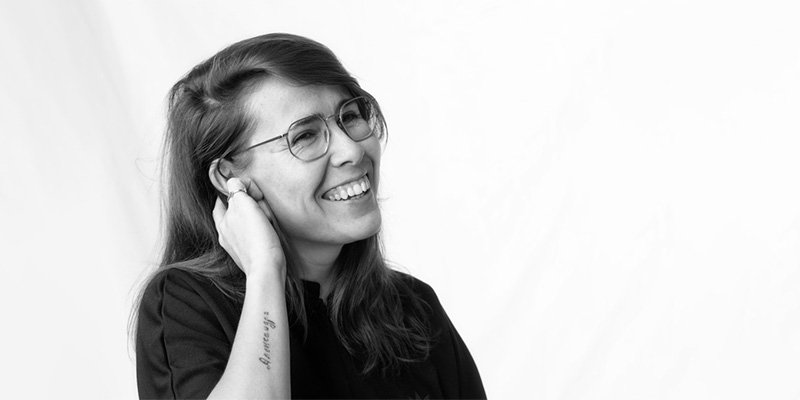 Foto: Geert Snoeijer.
Lisa Weeda is a Dutch-Ukranian author who besides her literary writing also works as a producer and playwright. Her work often revolves around her Ukranian roots and her first novel Aleksandrawas published in Danish in March 2023.
In the novel she sends the main character Lisa to Donbass in Ukraine to look for Uncle Kolja, who no one has heard from since the battles in 2015. She portraits both a family and a country through 100 years of history, dreaming about peace. The author uses her own family history to tell about World War II, where Ukraine was caught between Germany and Russia, Stalin og the Soviet Union and current conflics to this day.
Lisa Weeda was shortlisted for the Bronzen Uil Prize for the best Dutch language debut.
Oplev Lisa Weeda her